À propos QARMOVE
Nous proposons des services de transport de véhicules via notre plateforme de réservation #digitale. Nos solutions innovantes pour les tarifs instantanés et commande en ligne vous offrent plus d'efficacité et vous aident à suivre les coûts de transport de votre entreprise.
minutes pour commander
livraisons mensuelles
18 EU
View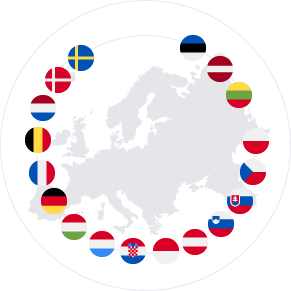 Couverture de 18 pays de l'UE
Processus simple
Gagnez du temps de vos commandes de transport avec notre solution 100% en ligne. Obtenez le prix et confirmez la livraison de votre voiture via notre site Web ou notre plateforme digitale en seulement 3 étapes simples.
Découvrez les avantages pour les professionnels:
1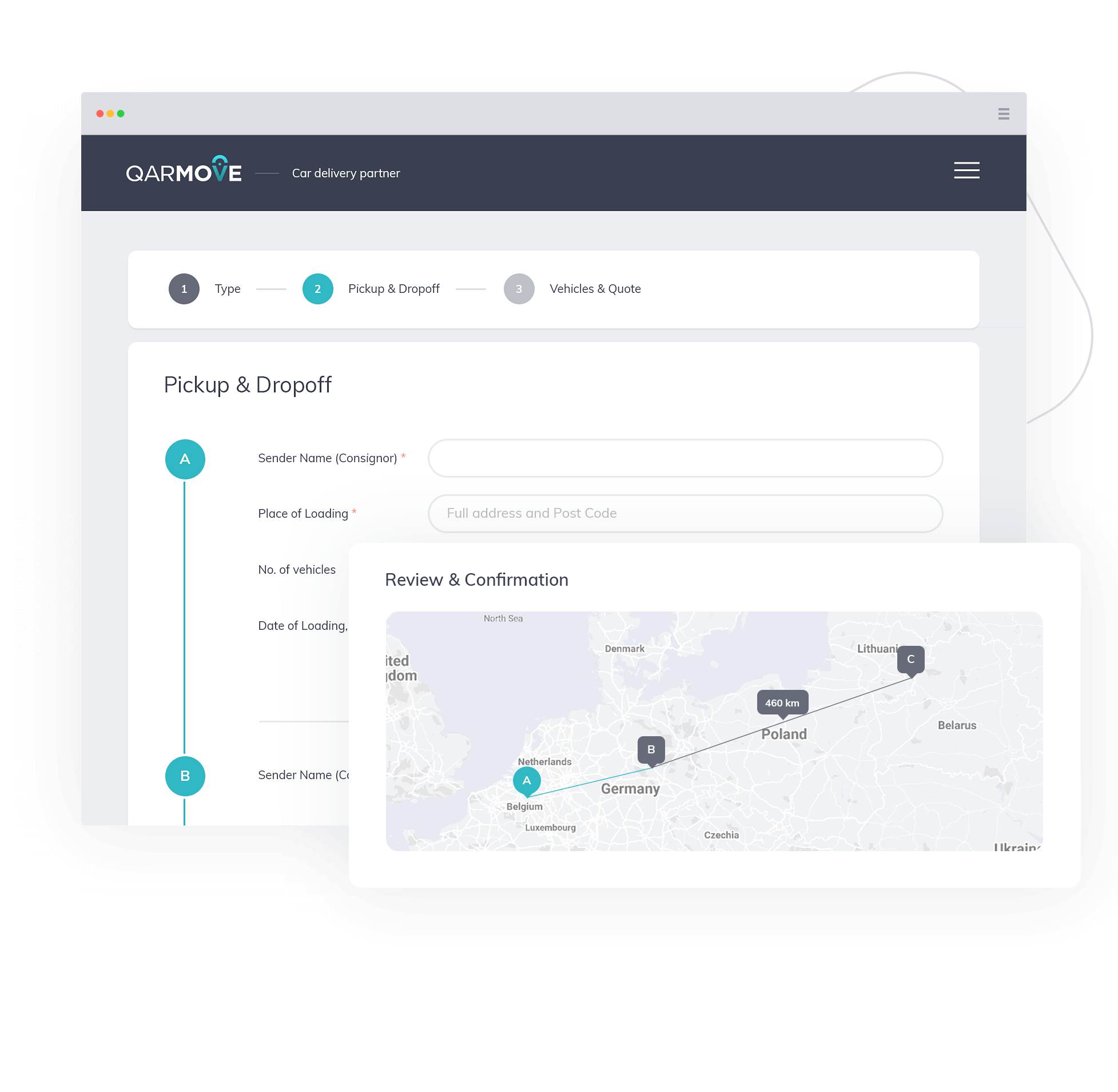 Temps et Tarifs
Grâce à nos partenaires transporteurs de haute qualité, nous avons toujours un camion là où vous en avez besoin. Ensemble avec les concessionnaires automobiles et les acteurs de services de mobilité, nous garantissons la quantité et la réduction des parcours à vide, ce qui garantit des tarifs compétitifs.
2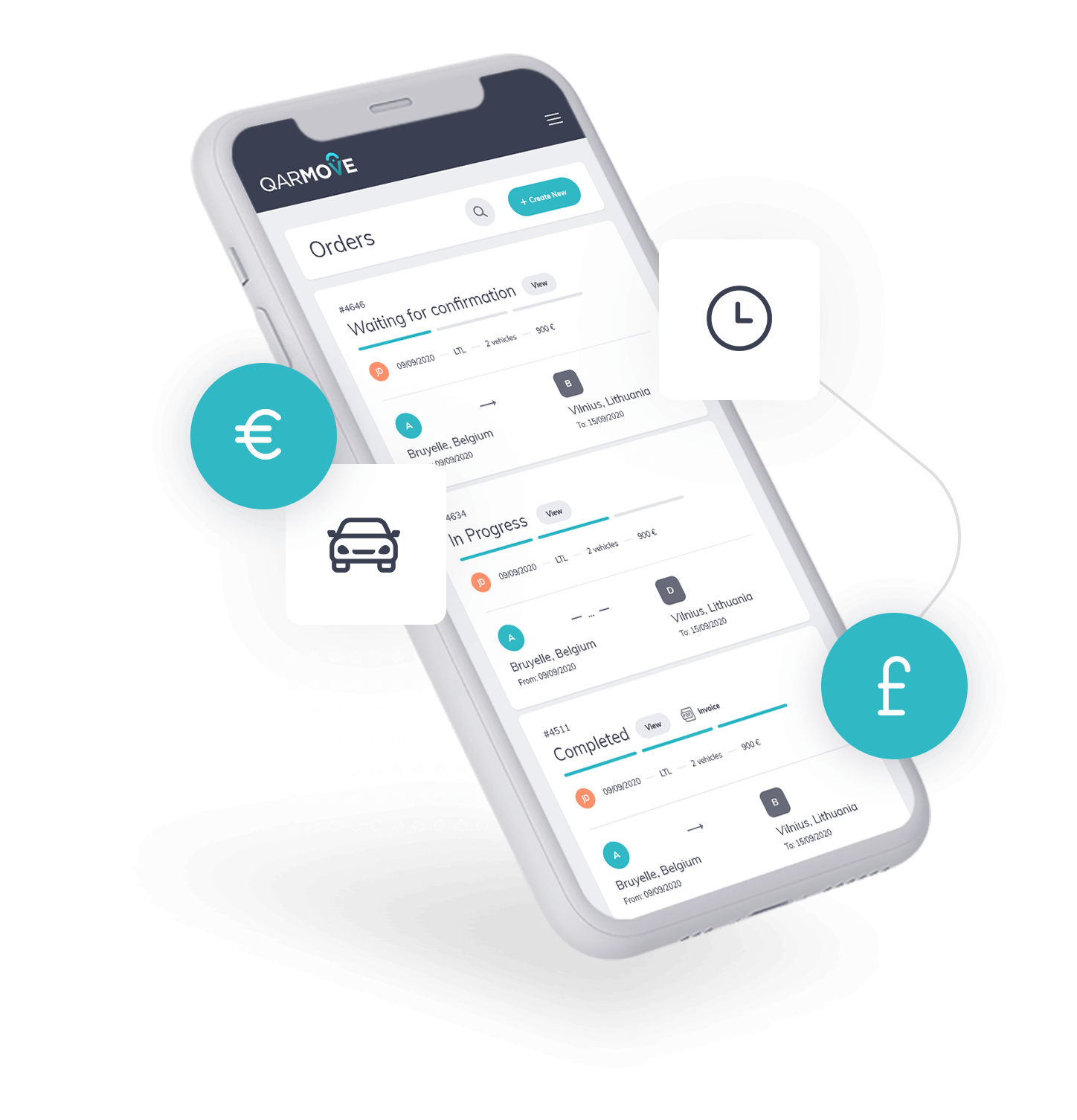 Durabilité et Assurance
NOUS NOUS SOUCIONS. La flotte sous notre direction se conforme aux dernières normes d'émission EURO, les chargements et les itinéraires sont organisés aussi efficace que possible afin de réduire l'empreinte CO2. Tous nos véhicules de transport sont assurés pour 1+ million d'euros.
3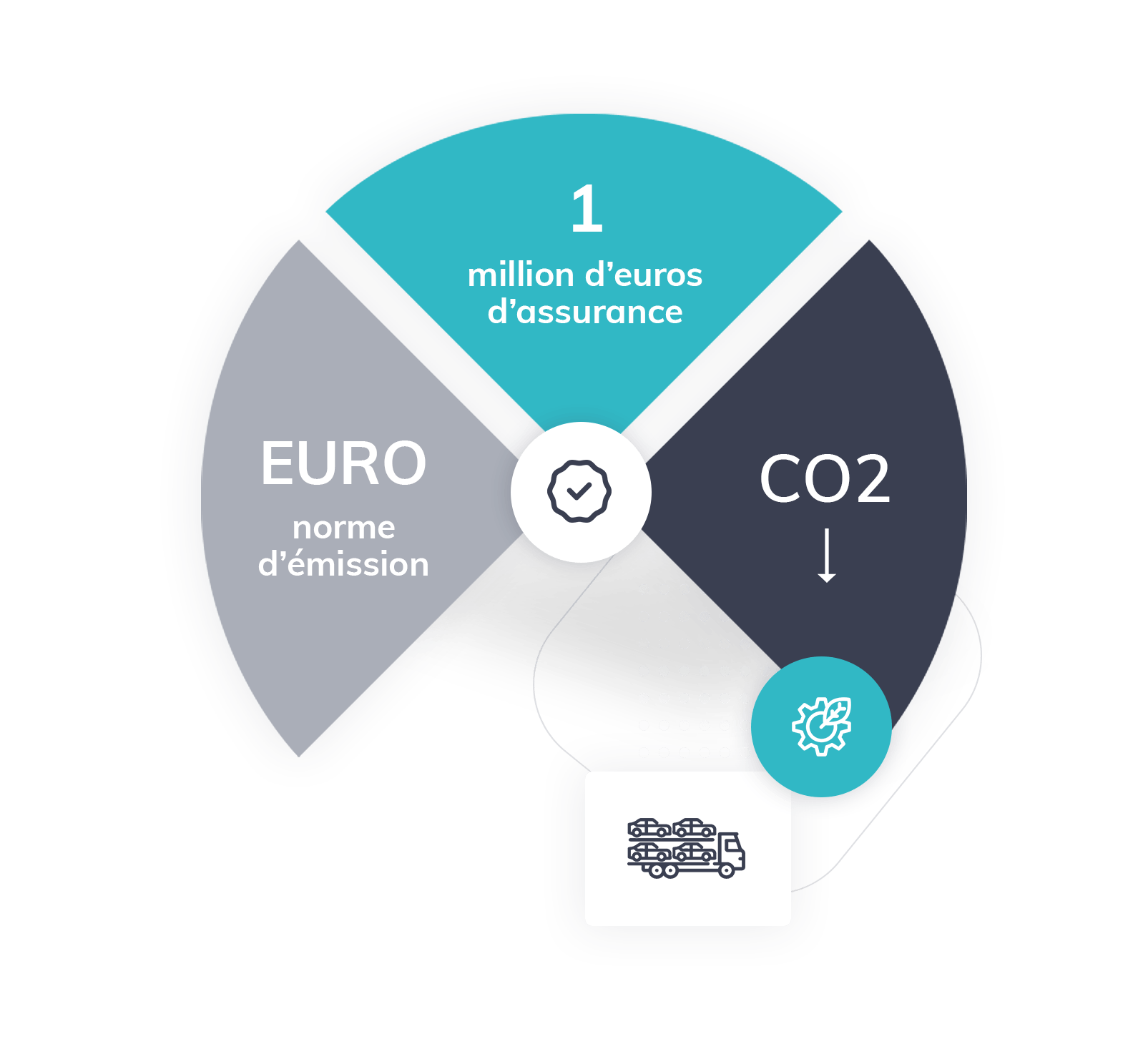 Tarif
Marc a payé 560 € pour le transport d'un véhicule
840 km
Arnaud a payé 1980 € pour un camion complet
1320 km
Découvrez le prix de vos livraison MAINTENANT
Témoignages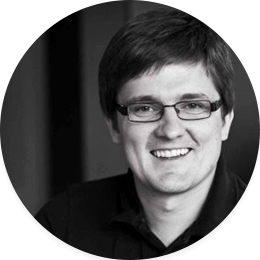 We work with QARMOVE for more than 2 years in used car delivery from our fleet to customers / dealers EU-wide. Fast response, quality assurance and competitive rates are the main advantages of what we value most and what we find with QARMOVE.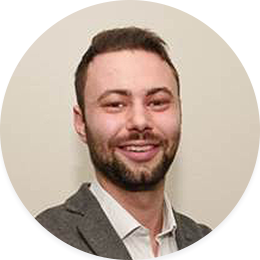 Our purchased vehicles with QARMOVE arrived quickly and under very reasonable pricing, even if we have booked not a full truck.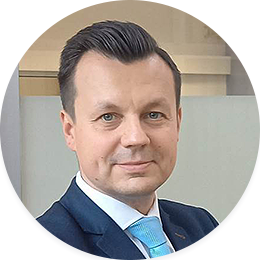 Regular or complex delivery with multiple pick-up & drop-off locations, together with QARMOVE we always find the fastest and most efficient solution to distribute our vehicles to our clients. Recommended 100%.