About QARMOVE
We offer vehicle transportation services through our tailor-made #digital booking platform. Our innovative solutions for instant pricing and online order placement provide more efficiency and help you keep track of your company transportation costs.
minutes to place an order
monthly car deliveries
18 EU
View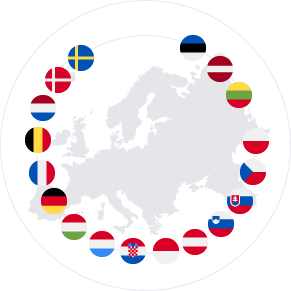 countries coverage
Simple process
Save time with our 100% online transport ordering process. Get instant price and confirm your car delivery through our website or business platform in just 3 simple steps.
Discover benefits for business:
1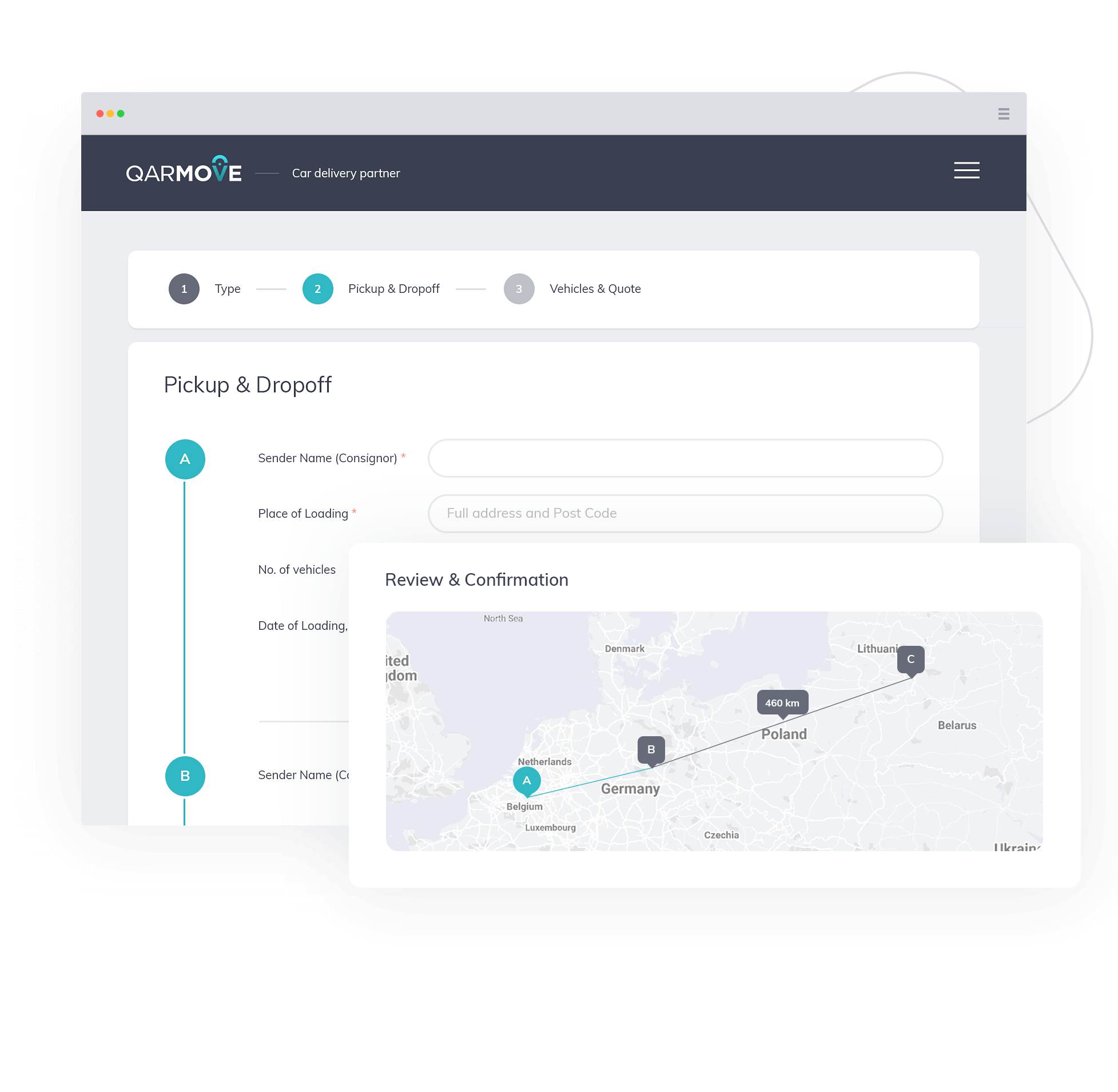 Availability and Rates
Thanks to our wide range of high-quality Carrier Partners, we always have a truck wherever you might need it in short amount of time. Working side-by-side with car dealers and mobility providers we ensure quantity and reduced empty miles, which guarantees competitive rates.
2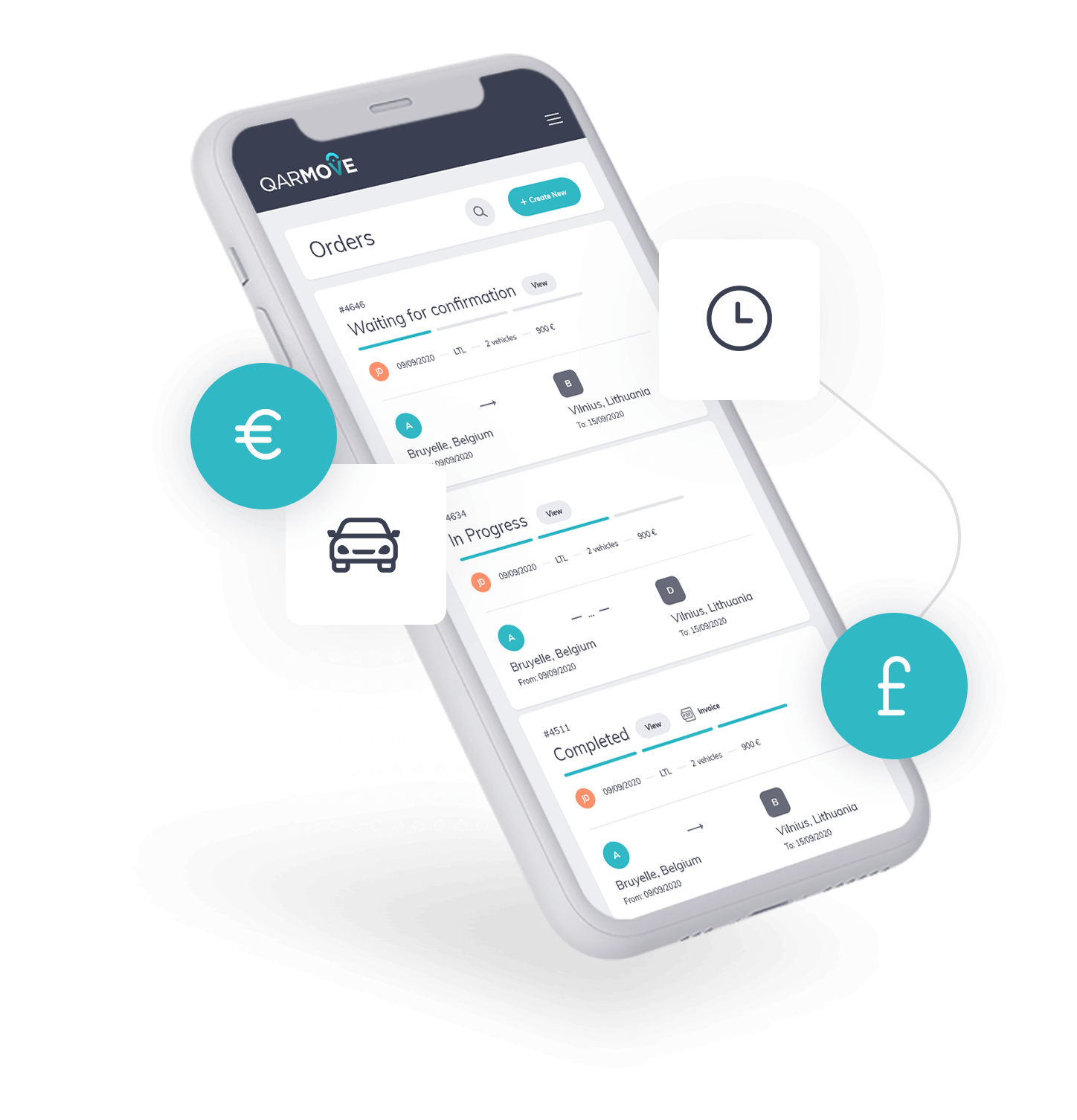 Sustainability and Insurance
WE CARE. The fleet under our management complies with latest EURO emission standards, loads and routes are organized as efficiently as possible in order to reduce CO2 footprint. All of our transporting vehicles are insured for 1+ million euro.
3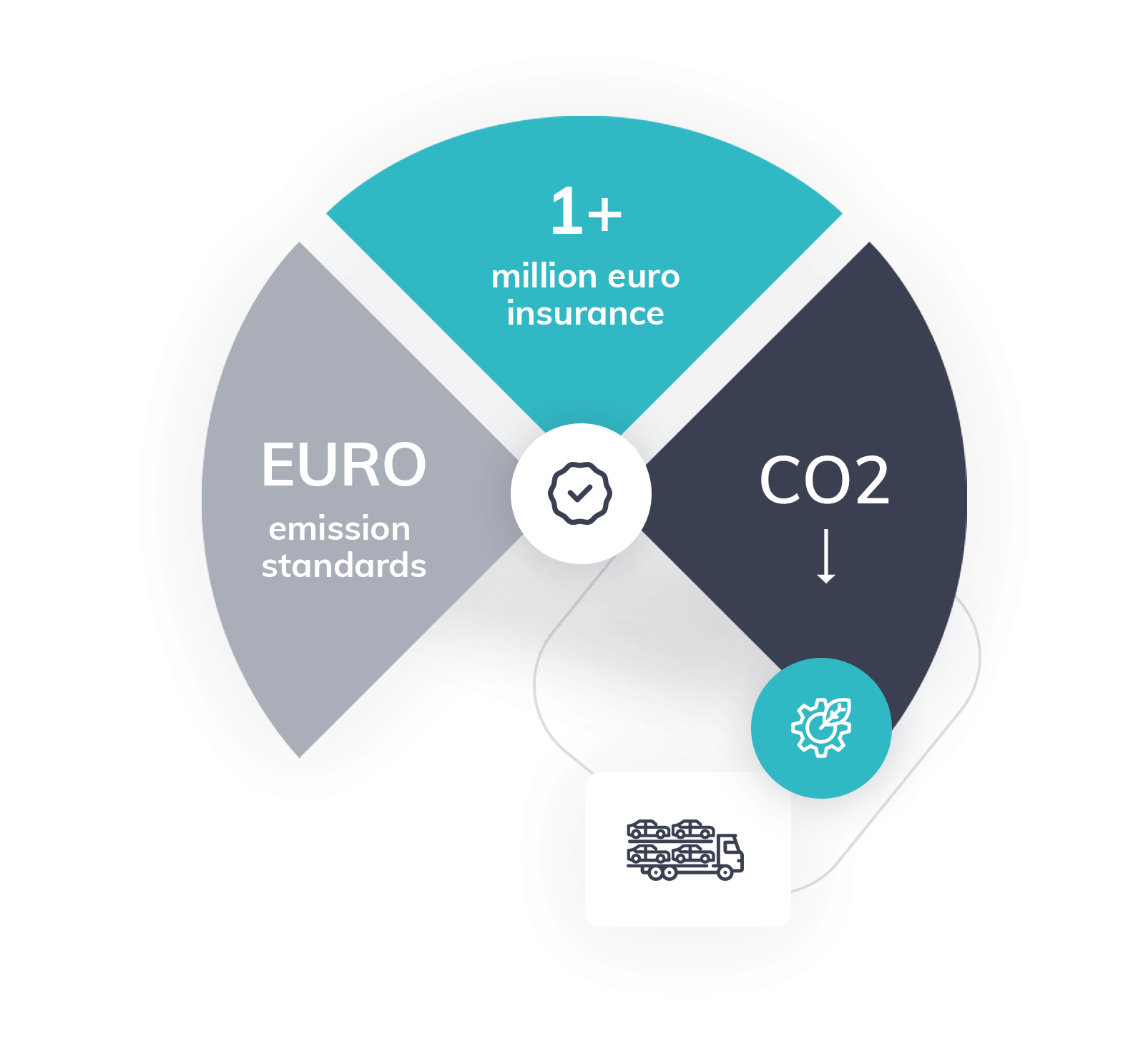 Pricing
Marc paid 560 € for 1 vehicle transportation
840 km
Arnaud paid 1980 € for full truck load
1320 km
Find out the price for your transport needs NOW
Testimonials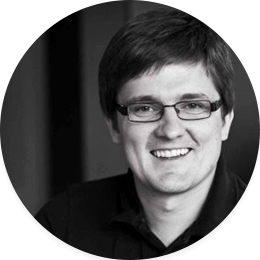 We work with QARMOVE for more than 2 years in used car delivery from our fleet to customers / dealers EU-wide. Fast response, quality assurance and competitive rates are the main advantages of what we value most and what we find with QARMOVE.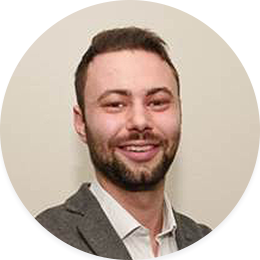 Our purchased vehicles with QARMOVE arrived quickly and under very reasonable pricing, even if we have booked not a full truck.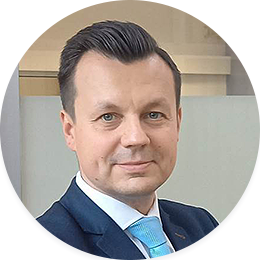 Regular or complex delivery with multiple pick-up & drop-off locations, together with QARMOVE we always find the fastest and most efficient solution to distribute our vehicles to our clients. Recommended 100%.